Matric farewell special arrangement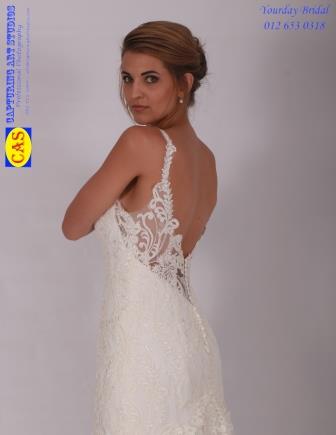 Ballgown with lace.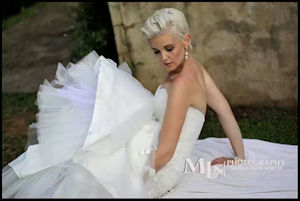 Pleasemake an appointment tovisit us forfitting ourwide collection wedding dresses forhiring and purchasing for your special day. We have high qualityweddinggownsand we are known for personal service.No matter if you are looking for a formal wedding dress, classic wedding dress, casual wedding dress we have it all. Our sizes range from size 2 to 42. For your wedding dress fitting contact us on 012 653 0318. Pl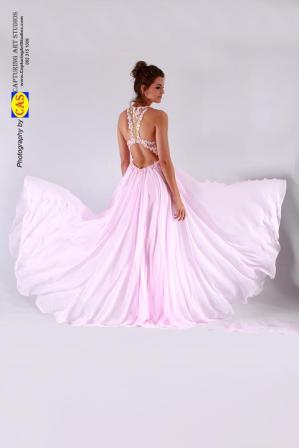 Need a dress for that final farewell? Well, you are at the right place. We have a huge selection available to suit your need. Yourday Bridal has become a well known and respected name in the Matric Farewell industry, known for personal service and quality products. Matric dresses are one of a kind to ensure that your dress isnot freely available in shops. At Yourday Bridal wekeep record of which dresses goes out to schools. Please note Yourday Bridal don't do rentals.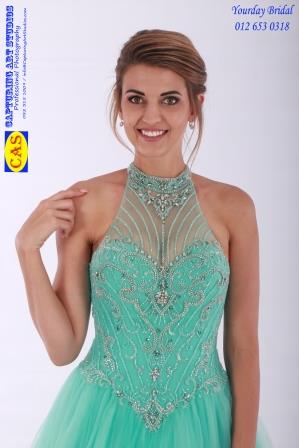 Please note we don't do rentals. Contact number 012 653 0318. 104 Willem Botha Street, Eldoraigne, Centurion.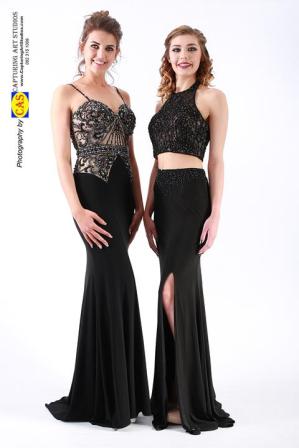 We have form fitted dresses with very sexy open backs, and slits on the sides. What more can you ask for? If you are a size 30, 32 and 34 this style was ordered in by Yourday Bridal specially for you!! To make your event even more special, we only have one dress in these styles. For your matric dance or evening event these dresses will be the ultimate and will contribute to a night to remember and you will be the bell of the ball!!! Please note at Yourday Bridal we don't do Rentals. Co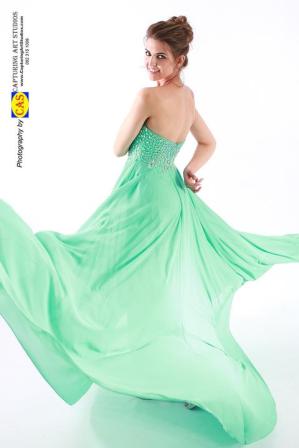 With our soft flowy dresses we at Yourday Bridal make a difference in the styles we ordered and colour to contribute to your Matric dance or evening event. We do have soft flowy dresses in soft and bright blue, pink, lime green, white, orange, apricot, salmon, turquoise, black, yellow, purple, aqua, and champaigne. Yourday Bridal have a range of dresses made of organza, tulle and chiffon and lace with breathtaking beadwork on the bodices and back finishes. Look like an angel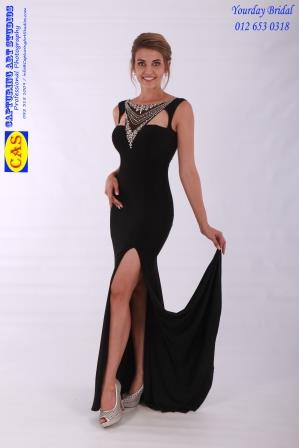 Evening Dresses available in a wide range. Please note we don't do rentals on evening dresses. Contact nr 012 653 0318. 104 Willem Botha Street, Eldoraigne, Centurion.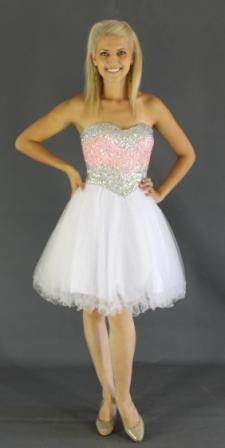 This section lists all our cocktail and mini dresses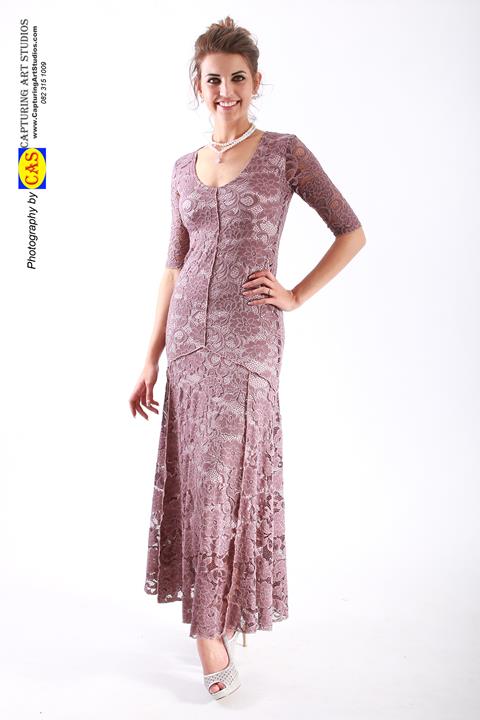 Mother of the bride and groom dresses are available at the Centurion branch. For your appointment contact us on 012 653 0318.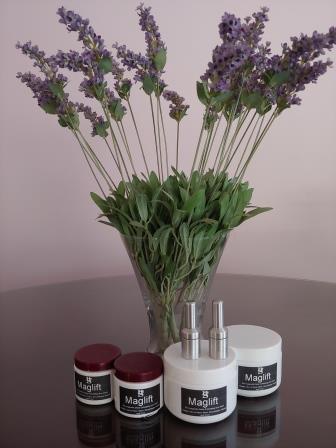 When using the Maglift deep exfoliationg black iron cream mask the following results wil be noticed:* Immediate improvement in skin tone and texture* Create a radiant youthful and helthy looking skin* Softens lines and wrinkles* Reduce size of pores*Nourishing and moisturizing creams are better absorbed
---